Self-drive Charters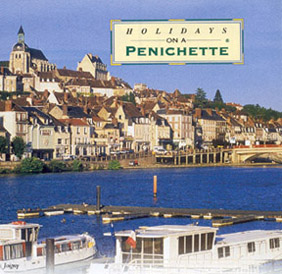 Since 1992 we have booked self-drive charters on a number of quality charter companies. Over those years, my clients have given the best feedback on Locaboat.
You are welcome to peruse their site at www.locaboat.com and then contact me for help on boats that match your interest and the ideal canal, plus other
P.S. My compensation is a modest commission, but if you book directly on-line I get no commission.
Explore the towns, villages, and waterways of Europe in your own way. Choose from any of the many bases in Ireland, France, Holland, Italy, Poland, and Germany as the starting point for the adventure of a lifetime.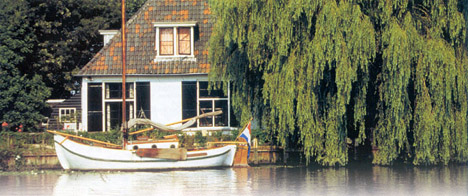 The Penichettes are modern, cleverly designed boats that are easy even for a first time boater to handle.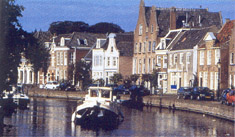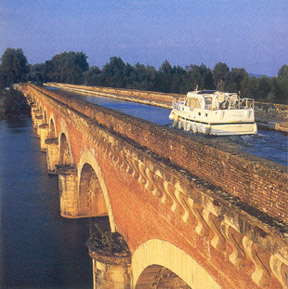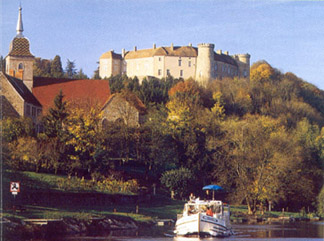 No captain's license is required to charter a penichette.
We would be pleased to help you with advice based on our experience, and handle your booking. There are no additional fees for booking through us. Our counsel is free.